Heritage®
Laminated Asphalt Shingles
Heritage® Laminated Asphalt Shingles
Heritage Laminated Asphalt Shingles add striking beauty and color to complement your home.
Manufacturers Warranty
Click here to download the Tamko Asphalt Shingle Limited Warranty brochure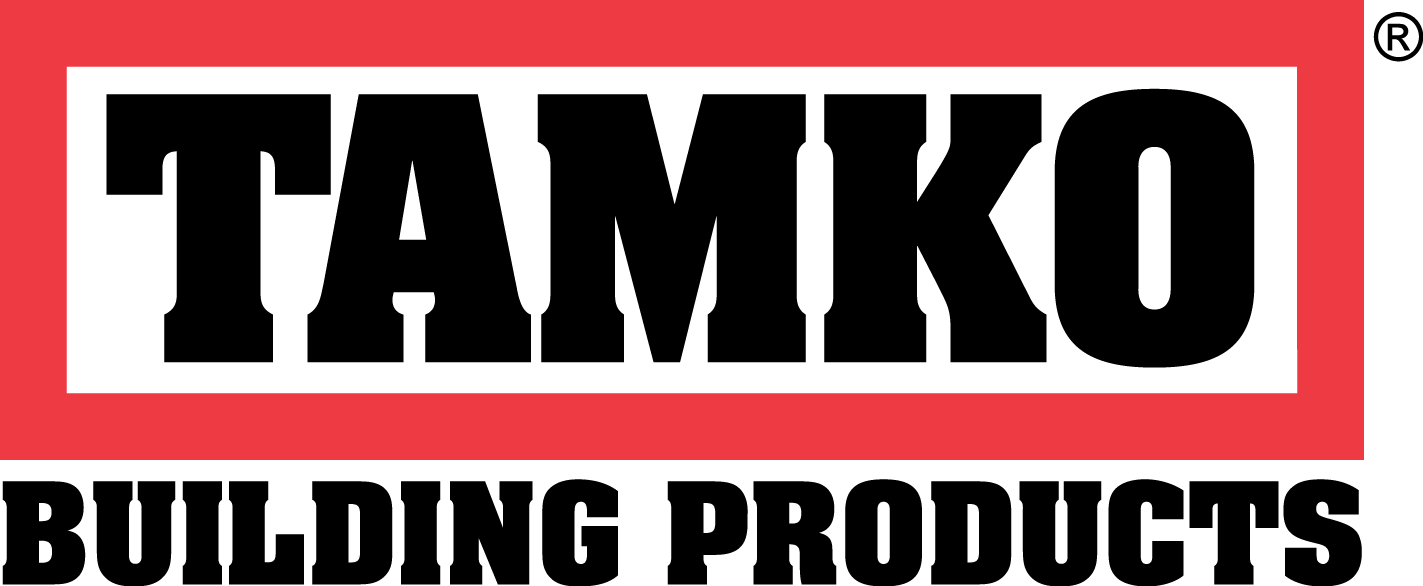 Source: Tamko.com
Since 1944, the TAMKO story has been one of innovation, quality and long-standing customer relationships. Though a lot has changed since we introduced our first shingle over 70 years ago in Joplin, Missouri, one thing remains the same: our commitment to constantly moving the industry forward with a wide variety of building products.
Our seven decades of success is the direct result of teamwork, enduring relationships with customers, suppliers and employees, and our company-wide commitment to continuous improvement, including the Six Sigma program, a business strategy and management philosophy designed to improve our processes and products.
Vertical integration is also a key part of TAMKO's success. We are a vertically integrated company, owning and operating several of our own raw materials plants. Maintaining greater control over the entire manufacturing process allows us to deliver consistent supply by reducing shortages and delivery times.